Congrats, you're all set! 🎉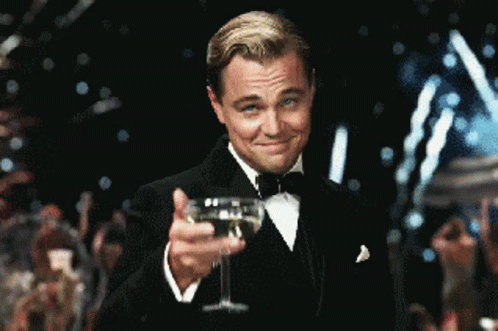 We have successfully received your email and you should be hearing from us soon!
If you don't see an email from us in the next 10 minutes or so, please check your spam folder
. And be sure to white-list the email
[email protected]
to ensure that the update emails arrive safely in your inbox.
Please don't hesitate to reach out with any questions. We can't wait to get started!